Coinco BA-30 Bill Acceptor/Validator - MDB or 110v - Certified with Warranty. Works with most single price soda machine 110v electronic coin mechs and works with vending machines using the MDB standard. (Will NOT work with a Coinco S-75 electro-mechanical coin mech., NO bill validator will.)
Accepts $1 bills only.
Comes with 60 Day Parts Warranty & Free Lifetime Tech Support!
Validator is also available without warranty in 'as-is-working' condition. (See catalog under validators)
Click on image to enlarge.
Image: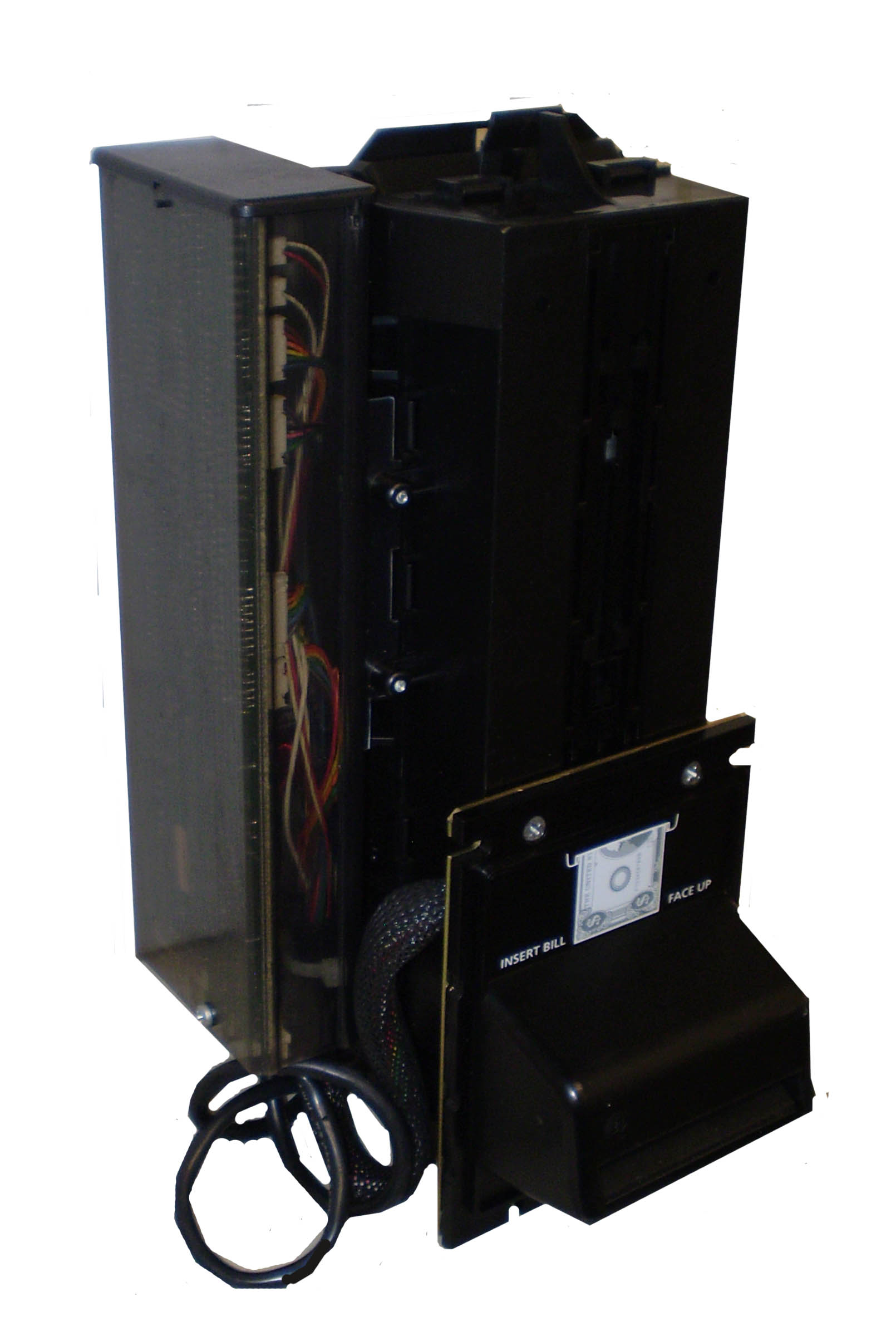 Dimensions:
8 in × 6 in × 14 in